10-YEAR SPECIAL (Part 3) – WKC Success Story; A View from Within
This third instalment of our series of articles celebrating WKC's 10 years of success tells the story from the perspective of Richard Palmer, the first person to join the company in Abu Dhabi, and soon to be head of WKC's UK operations.
A View from Within
(By Richard Palmer, UAE Country Manager and Partner)
I first visited the UAE in 2006 after being sent by a former employer to carry out a noise study for the Abu Dhabi Airport Expansion project. My first impressions of Abu Dhabi were of a compact, clean city with a kaleidoscope of cultures and people living and working together. Abu Dhabi was and remains a dynamic and global city; a great place to do business and to develop your career.
The trip had left such an impression on me that in 2007 my wife and I made the decision to leave our London base and relocate to Abu Dhabi to pursue our careers and start a family.

I joined WKC's Abu Dhabi office in 2010 just weeks after it had been founded. I had worked with the founders previously and had complete faith in our combined abilities to implement their vision for a new and innovative, technically focussed consultancy business. I was particularly drawn to the freedom and flexibility I would be given to grow and nurture a noise team; what would become one of WKC's key offerings alongside our other highly specialist consultancy services.
Right from the outset the nature and size of projects we have worked on has been incredible. We certainly didn't lack ambition or confidence in our abilities to compete with the world's best. These projects would see me travel to some interesting places over the following years including South Korea, Malaysia, Saudi Arabia, Jordan, Japan, Spain, Indonesia, Thailand and Pakistan.

We have gradually broadened our market and the range of noise services that we offer to a point where WKC now has one of the strongest reputations for acoustic services in the Middle East, Africa and beyond. We have supported numerous clients in a broad range of sectors – renewables, oil and gas, transportation, to name but a few – from environmental noise modelling and monitoring through to acoustic fatigue studies, building acoustics and PA system audibility.
Having spent some of my early consultancy years in London working on various urban regeneration developments, I used these skills to diversify WKC's environmental impact assessment (EIA) service from predominantly oil & gas projects to include large-scale master plan projects. We have since built a multi-disciplinary team able to support clients from pre-concept design all the way through to detailed design and construction.
These developments, often in highly desirable but environmentally sensitive locations, enable us to draw upon our full suite of specialist environmental services in order to identify the possible environmental constraints and opportunities a site may offer.  We are now undertaking Strategic Environmental Assessments on a regional level, providing support to policy makers as well as private sector development teams.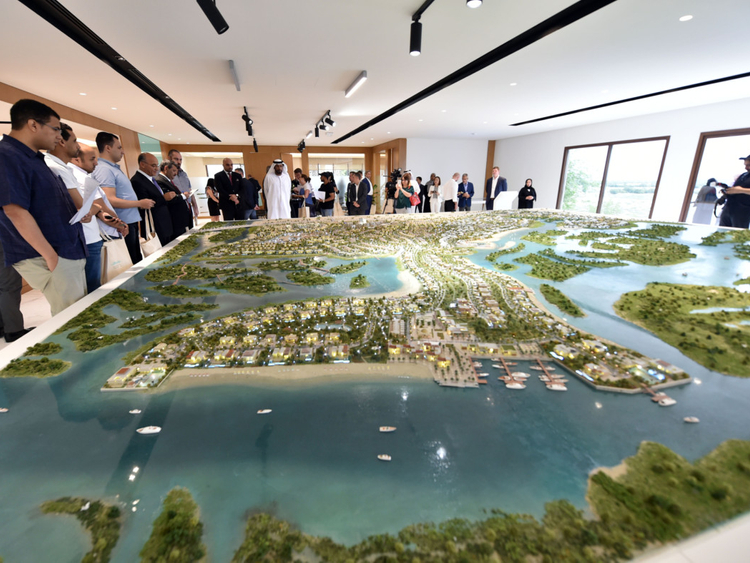 After 12 fantastic years in Abu Dhabi I will soon be leaving my position as WKC's UAE manager and will return to London with the exciting prospect of taking over WKC's UK operations. As well as building upon our recent success in the UK market, I will be providing an important link between our UK clients and Middle East Projects.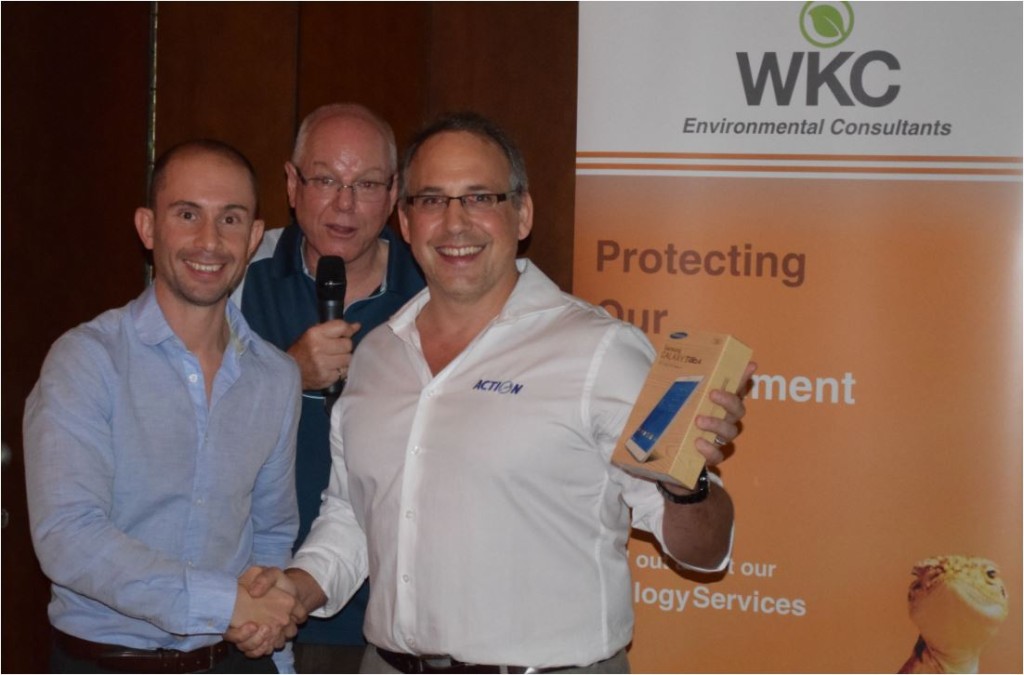 While our strategy has evolved over the years, necessarily adapting to a growing business with new services, markets and clients, our mission has remained remarkably consistent; to support developments that make our lives richer, healthier and more secure, while ensuring our environment remains protected for future generations to enjoy. We aim to be the first choice for those looking to engage an innovative, technically focussed environmental consultancy firm to help them achieve their development goals.
I would like to wish all of my WKC colleagues a happy 10th anniversary, and I look forward to the next decade with the same optimism and excitement I started with. I remain thankful for getting to work with great people in interesting places all over the world, and perhaps above all, despite the demanding field we work in, having fun!
Please do not hesitate to contact Richard if you wish to find out more about WKC's noise services, our master planning EIA services, or our broader UK-based capabilities at Richard.Palmer@wkcgroup.com