WKC undertake baseline air and noise surveys in Rwanda, Africa
WKC is proud to be involved in a landmark methane to power project located on the shores of Lake Kivu, which is situated between the Democratic Republic of Congo and Rwanda. The project will involve the extraction of the methane gas from the lake, which will be used in internal gas combustion engines, supplying electricity to the national grid.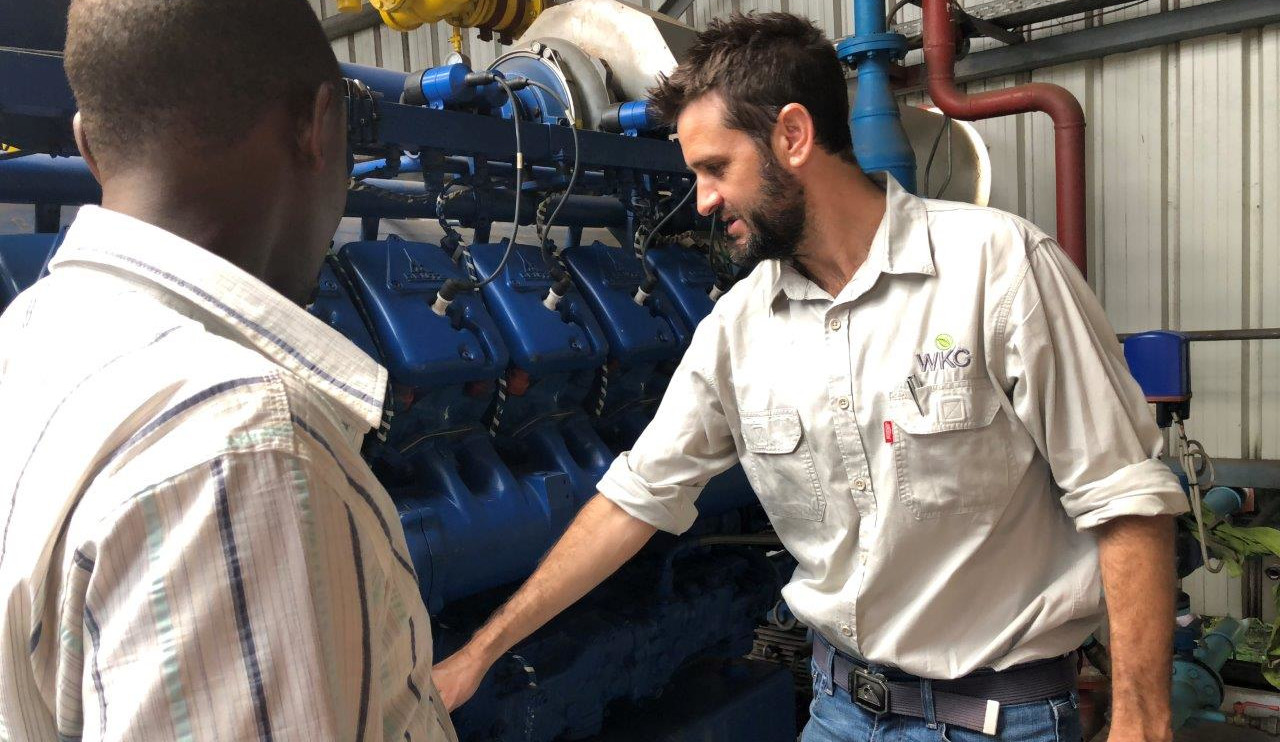 Lake Kivu, one of Africa's Great Lakes, is situated between the Democratic Republic of Congo and Rwanda and contains large amounts of dissolved carbon dioxide and methane approximately 300m below the surface of the lake. These gases are produced by a combination of nearby volcanic activity and bacterial decomposition of organic material in the lake. Lake Kivu contains an estimated 55 billion cubic meters of naturally occurring methane gas, with the power generation potential conservatively estimated at more than 500MW over a 40-year period.
WKC are undertaking environmental surveys to establish baseline conditions prior to development, in addition to carrying out predictive air and noise modelling studies using internationally recognised techniques and software. These studies form part of the Environmental and Social Impact Assessment (ESIA) that is being undertaken in accordance with the International Finance Corporation (IFC) General Environment Health and Safety (EHS) Guidelines.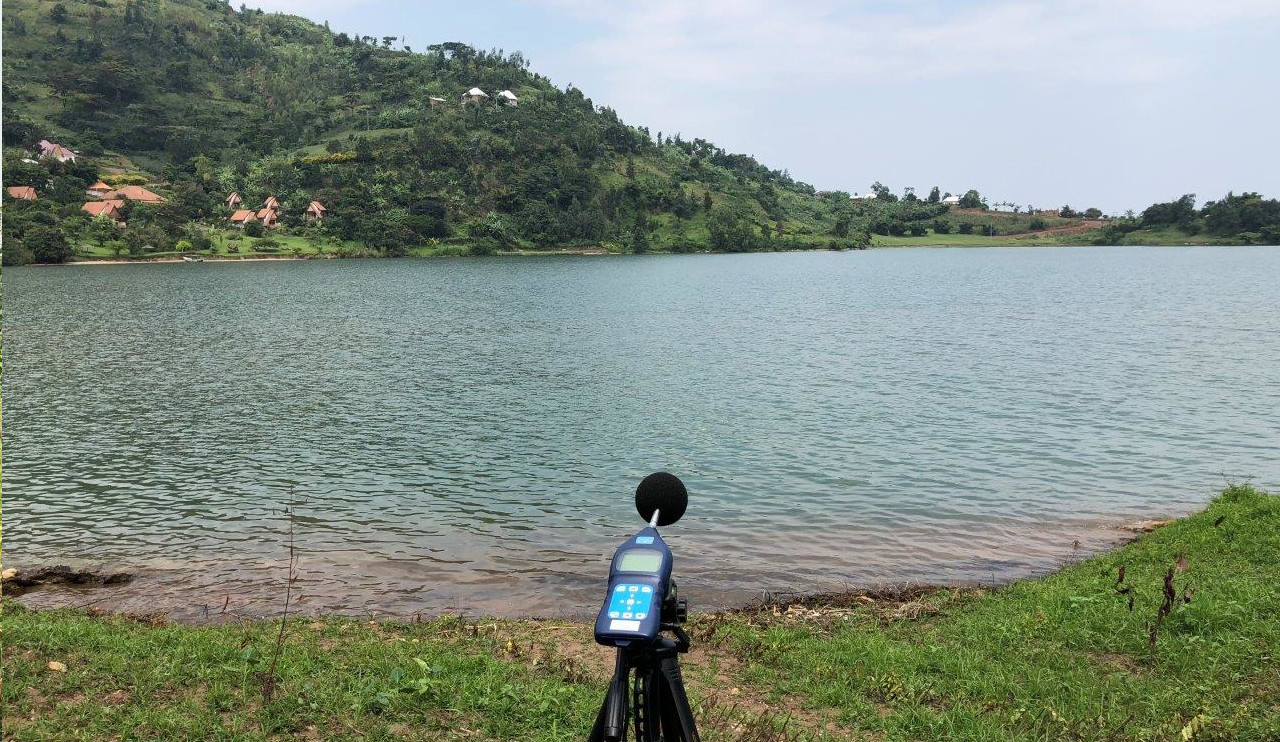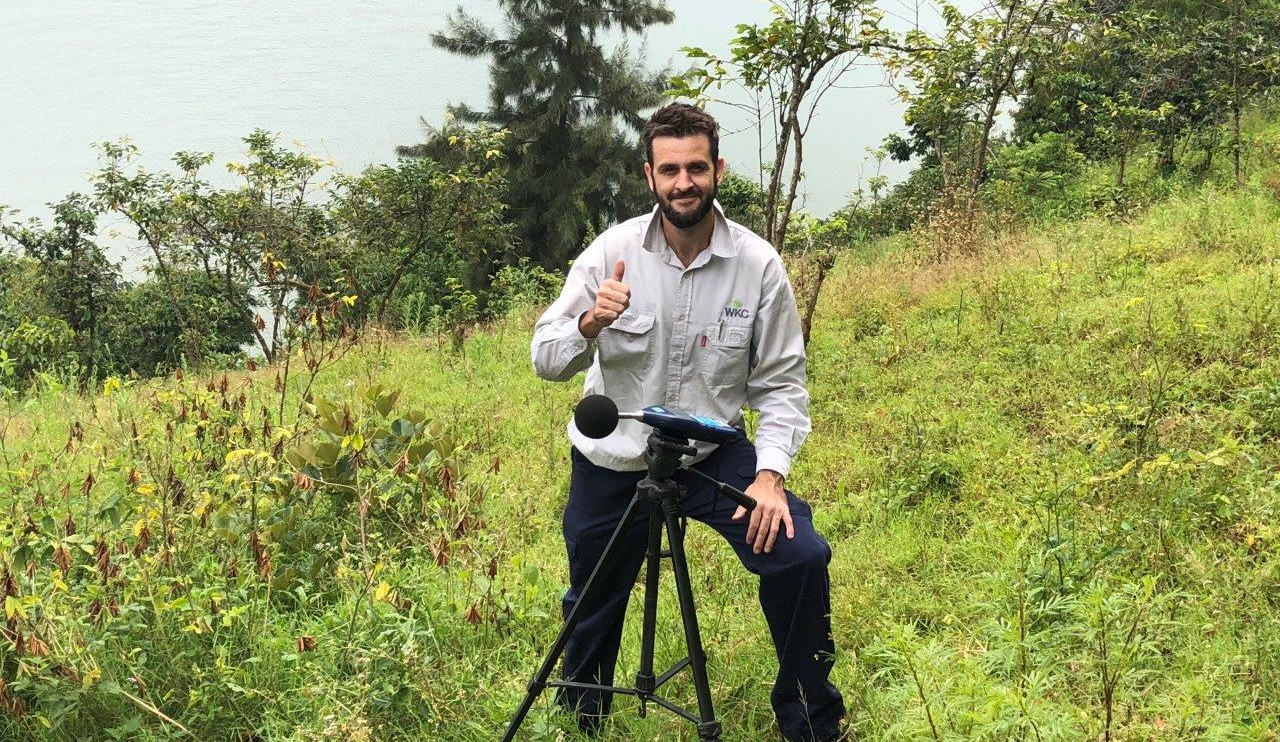 We feel fortunate to be supporting this interesting and unique project and helping ensure that the highest quality environmental studies are undertaken at this early stage of development. Supporting a project that helps to provide alternative power is especially important in a country where access to electricity remains low. With the commencement of this study we have added to our impressive portfolio of providing environmental consulting support for lender financed power projects in the continent which now includes Ghana, Tanzania, Mozambique, Kenya and Rwanda. It's great to see the increase in demand for our high-quality air quality and noise impact assessment service offerings within Africa's emerging markets.