SoundPLAN Noise Modelling Training Course
WKC Group, the UK distributors of SoundPLAN, recently completed three days of classroom training in their offices in Guildford, Surrey, with the training catering to all levels of experience, from beginners through to advanced users. SoundPLAN is a market leader in noise modelling software and can provide simulations of road traffic noise, rail noise, industrial noise and aircraft noise. More than 50 calculation standards are implemented in SoundPLAN in order to satisfy the needs of environmental consultants. The training course consisted of three hands-on training days where the user was able to build noise modelling scenarios.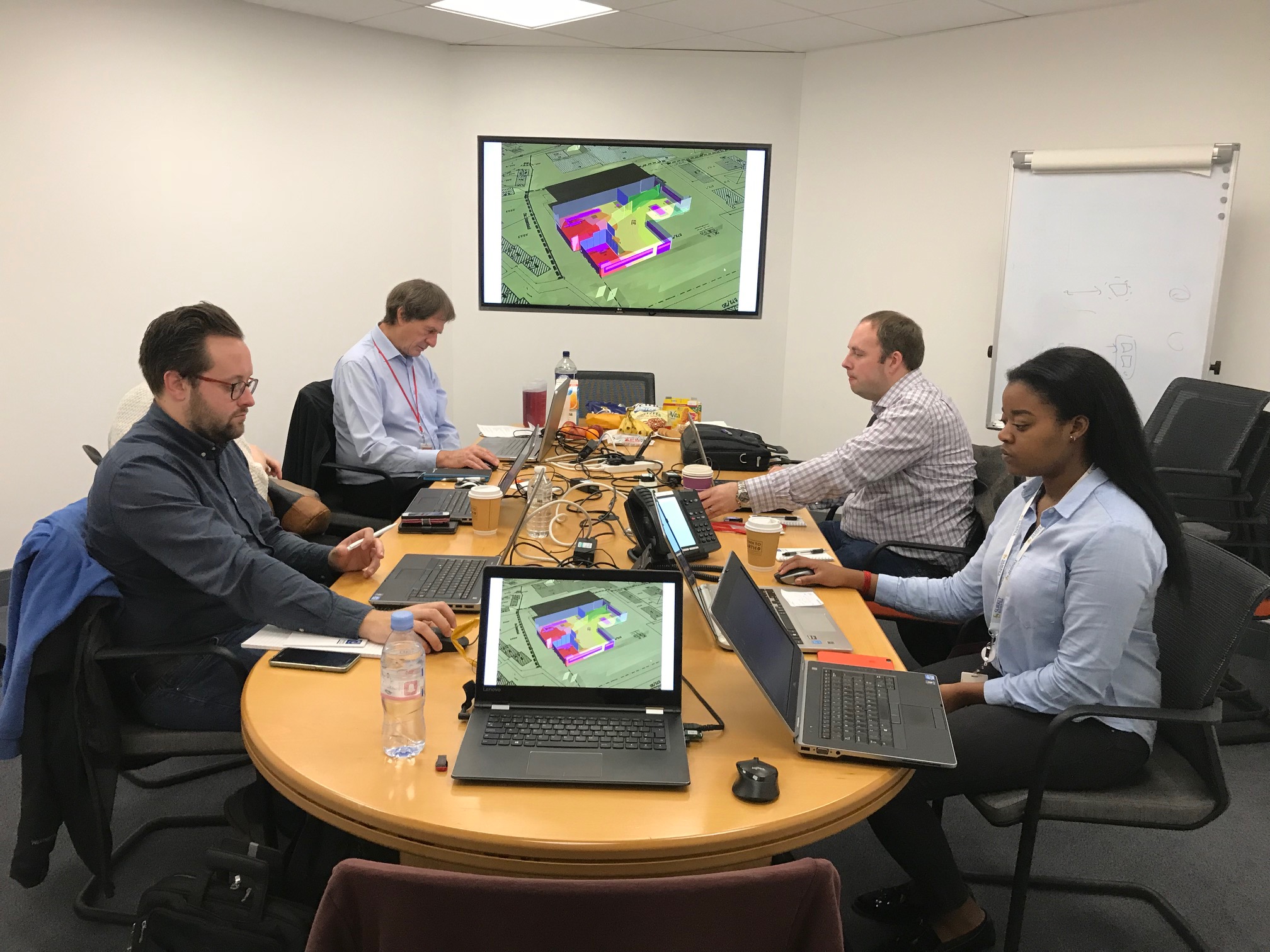 The training included a Basic, Advanced and a SoundPLAN Essential (A compact version of SoundPLAN) day. The Basic training day gave an introduction and overview to SoundPLAN's main components. The session looked at setting up a new project, creating DGM's (Digital Ground Model), entry of road and rail, calculating noise maps and displaying the results graphically. The Advanced day went in to greater detail of SoundPLAN's uses and features such as the importing of data, entering sources and objects within industrial buildings, calculation with barriers and further uses of the Graphics. The SoundPLAN Essential day involved discussions of the advantages of the compact version of SoundPLAN, entry of different object types, importing of bitmaps and the calculation of grid noise maps. We were pleased to see such a high demand for places, and grateful for the positive feedback received after the event.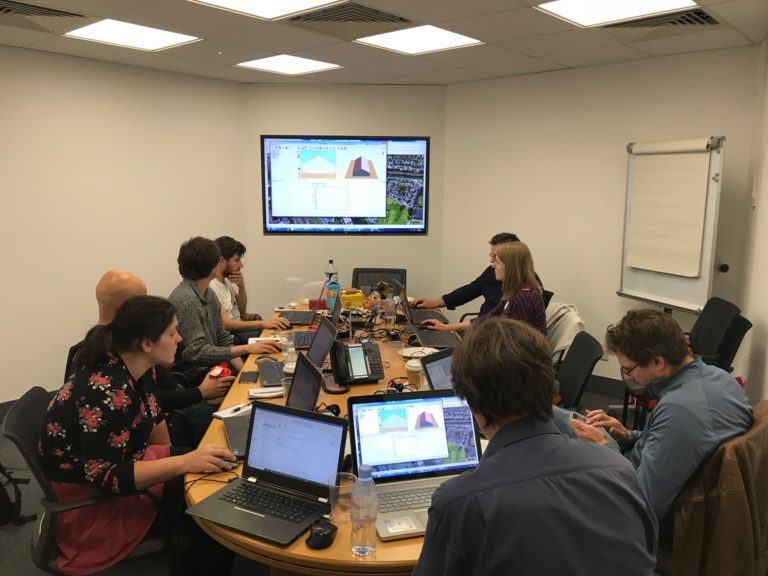 For those who were not able to secure a place or were unable to attend, there will be other opportunities to attend one of our training events, the next scheduled in early 2019. Please contact us for more details about any of our training offerings at enquiries@soundplan-uk.com
A really enjoyable day, and a great facility in which to host training events!
I was able to resolve a specific problem I was facing on one of my consultancy projects which was a huge help!
The content was delivered at a good pace… and it was great to see learn about some of the software capabilities that I hadn't seen before