ADOC Sustainability Reporting
WKC Group have been retained by the Abu Dhabi-based, Japanese oil company, ADOC, for the second successive year to assist with developing their annual Sustainability Report. In line with the very best in international reporting standards ADOC's annual Sustainability Report presents valuable information related to their social, health, safety and environmental performance across their operations. The Sustainability Report is the primary means for ADOC to showcase their performance amongst their stakeholders. This project builds upon the strong partnership WKC have developed with ADOC over almost ten years having previously provided support with Sustainability Reports, assisting with obtaining environmental permits through the EIA process, specialist technical environmental studies, and providing expert advice with respect to the development of submissions in the much coveted annual ADNOC HSE Awards competition.
WKC are pleased to be supporting ADOC as they continue to strive towards the latest and most robust, international reporting standards. The GRI standards are the first global standards for reporting sustainability at a corporate level. These standards apply a modular, interrelated reporting structure, and represent the global best practice for reporting on a range of environmental, welfare and social issues. Through the application of the GRI reporting standards, ADOC will present a more consistent and transparent Sustainability Report to their esteemed stakeholders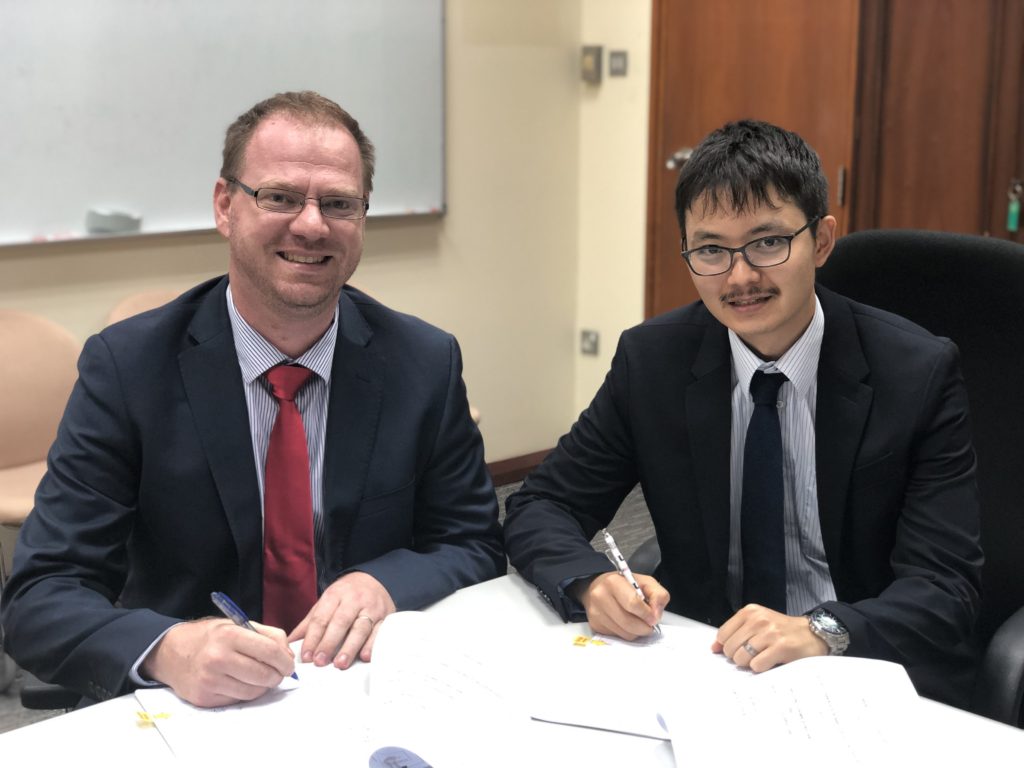 This year marks the 50th anniversary for ADOC's operations in the UAE. In WKC's 10th anniversary year, we are proud to celebrate this milestone with ADOC and to support them in their continual drive to apply the highest and most responsible standards across their entire operations. Supporting clients with their Corporate Sustainability Reporting requirements is part of WKC's recently launched Assurance service line. Other complimentary Assurance services that we are proud to bring to our valued clients include environmental audits, transaction services, construction environmental management and site assessments. More details can be found on our Assurance Services page.