10-YEAR SPECIAL (Part 9) – Not All Heroes Wear Capes!
In this article we tell the story of one of WKC's most valued and long-standing members of their team, Dipak Hirlekar.
Dipak first arrived in the UAE in 1984, landing in Sharjah airport, then one of the busier travel hubs in the Gulf due to its booming oil and gas activity. Dipak once told me that as he boarded the bus from the airport, he had no idea what his ultimate destination would be like! Half of the bus got out in Dubai, the other half continuing south to the capital city, Abu Dhabi, where Dipak would end up staying for the next 36 years.
The journey from Sharjah to Abu Dhabi today takes approximately two and a half hours by car – the journey back in 1984 took almost the entire day along small roads through the desert – honestly I didn't know where I was going!

Dipak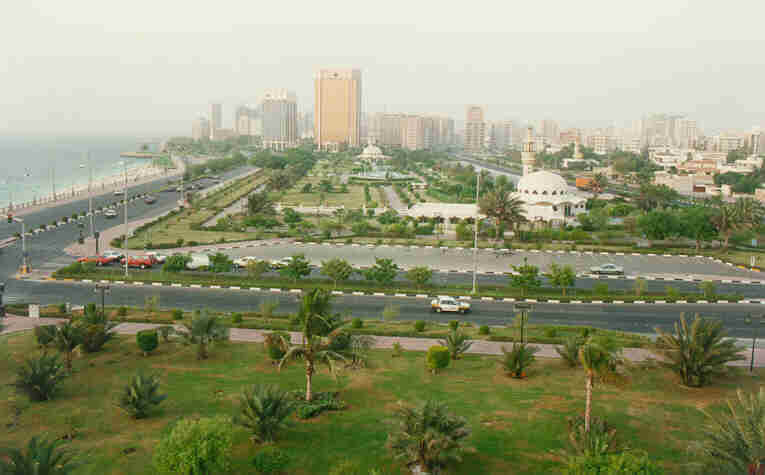 Dipak worked for Dames and Moore (which later became URS Corporation, and more recently, AECOM) between 1990 and 2001. Dipak then moved to New Zealand for a few years where he put his entrepreneurial flare to good use and set up a landscape gardening business. Clearly missing the heat, hustle and bustle of the UAE, Dipak returned to Abu Dhabi in 2004 to take up his employment again with URS.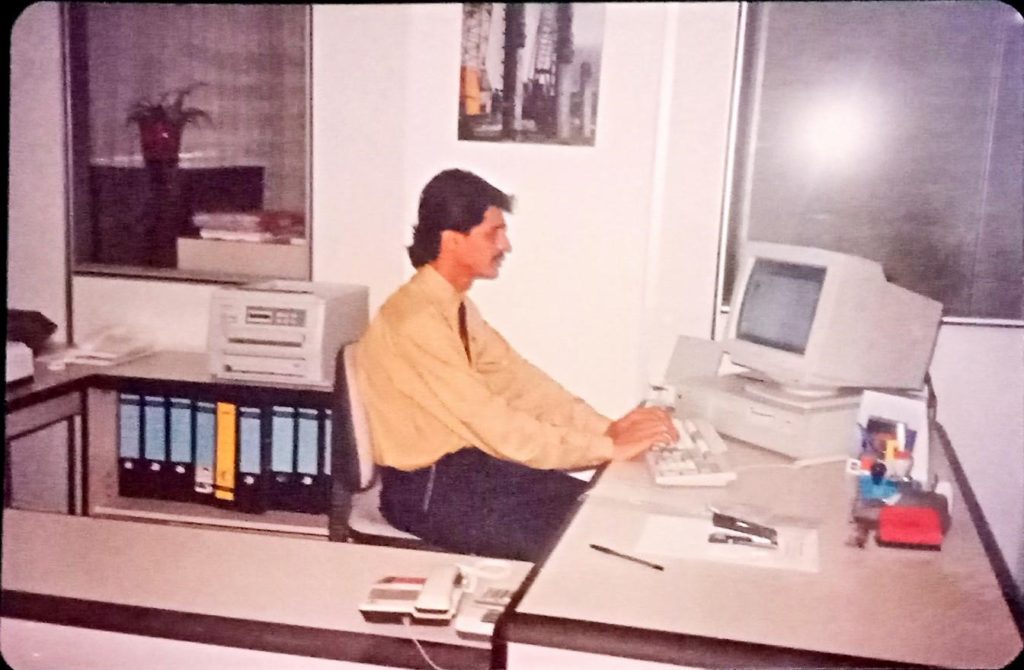 Dipak was the 'PRO' (the official company representative for ministerial and other legal matters) at URS. Fellow WKC co-founder, Ian James, and I worked in URS' Abu Dhabi office in 2004-2006. All who worked with him instantly admired Dipak's broad range of skills and positive attitude. Ian and I were also fortunate to form an immediate friendship that would last for the next decade and a half until this day.
Dipak's story with WKC started in 2011. After not having worked together for a few years, Dipak came to our Al Bateen office for a general catch up. Hearing that the business was doing well, albeit still very much in 'start-up' mode, the conversation soon turned to whether we had need for someone with his skills. Of course, cash was particularly tight in those early years and we hadn't budgeted for a full-time PRO or administration support. But knowing Dipak's versatility and diverse talents, I simply could not let this opportunity pass by!
At the time we were bidding for a large contract with Abu Dhabi's refining company (then called TAKREER) involving measuring air pollution from their major combustion equipment at their three major facilities. This was a large, complex, and logistically challenging project. We were bidding against some tough competition, but we knew that if we were successful Dipak's talents – organisation, logistics, and good old-fashioned hard work – could help us make the project a real success.
We took a chance on hiring Dipak. And shortly afterwards, our gamble paid off and we were successful with the TAKREER contract!

After weeks of difficult work out in the (very hot!) facilities, with one of our first major projects under our belt, the WKC business started to truly take off, with Dipak now well and truly integral to the growing team.
And it didn't stop there.
Over the last 10 years in the UAE we have established two branches, upgraded our office premises and trade licenses multiple times, maintained a long list of governmental licenses and company registrations, and arranged visas for dozens of staff members.

Dipak
Consistently displaying WKC's core values of 'entrepreneurship' and 'one-team' spirit, as well as super-human amounts of patience and tenacity, Dipak has been at the heart of all our important milestones in the growth of the business. Dipak leaves no stone unturned to ensure the UAE offices are running smoothly, remain organised, and the staff are safe & secure.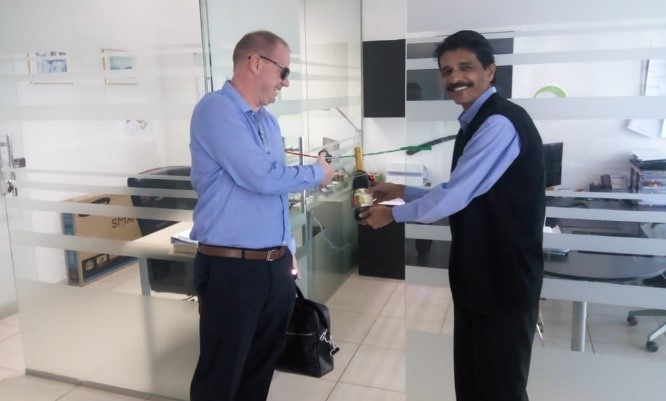 Dipak was fundamental in securing our sponsorship arrangement with Humaid Al Mazmi. Having forged a very strong and important relationship with Humaid, Dipak has been and continues to be a crucial link to our Emirati sponsor, from whom we receive all-important moral and administrative support on many issues in the UAE.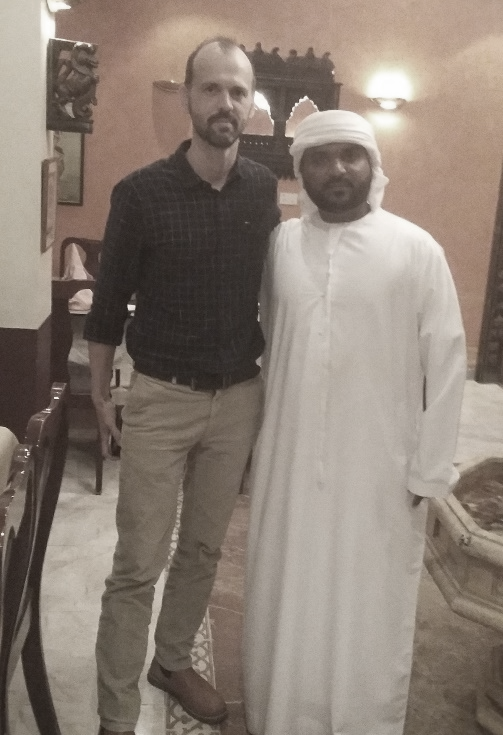 I am currently investing some of my savings into a small farm in Goa, India. Just a convenient short flight from Abu Dhabi, I spend most of my free time back in India, tending to my produce with my wife and son

Dipak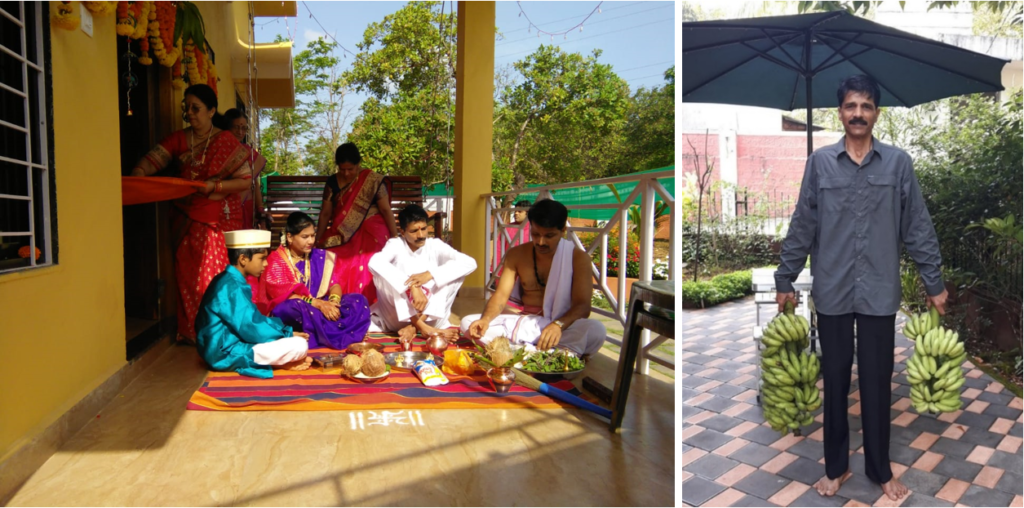 Dipak has been both a friend and a mentor to me and indeed to many of his colleagues at WKC. Dipak really has been the unsung hero of our UAE business, and never a more hardworking and honest person will you ever have the privilege to work alongside! It's been a real privilege so far…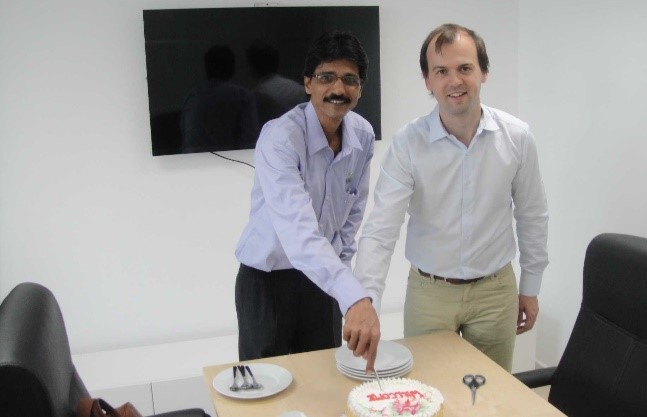 Article by Tristan Coleman, WKC Director and Co-founder, and Dipak Hirlekar, UAE Admin Manager
---
Previous 10-Year Special Stories: