10-YEAR SPECIAL (Part 10) – WKC's Secret Sauce!
Welcome to the 10th and final instalment of our series of 10-year special articles.
(By Tristan Coleman & Ian James, WKC's Co-founders)
The story of WKC's first ten years has been incredible. Starting out with a laptop and a mobile phone, and a shared vision of offering technically robust, high value environmental consultancy services, we set out to create a trusted name in environmental consulting. We now have offices in three continents, a world-class team of consultants, engineers and administrators, and an enviable portfolio of developments to which we have contributed and clients whom we have supported.
But what made it all possible? What are WKC's strengths… the magic ingredient…the 'Secret Sauce'?
I don't believe you can simply invent your company values, often just to fill up space on a website or a brochure. You must take time to discover your personality, rather than inventing it. Ask yourself; what makes you different from your competitors, what is it that contributes to your success, and what makes others want to work with you? Answer these questions, and you have discovered your company 'values'.

Tristan Coleman, Co-founder
After discovering and defining your company values, you must also condense them down to make them memorable and simple to communicate. There is no point declaring a value that could apply to almost any company in your sector! Rather, focus on articulating those qualities that truly set you apart. And what a powerful exercise it can be!

Ian James, Co-founder
WKC's three, simple values;
Technical excellence
Entrepreneurial flare
One-team philosophy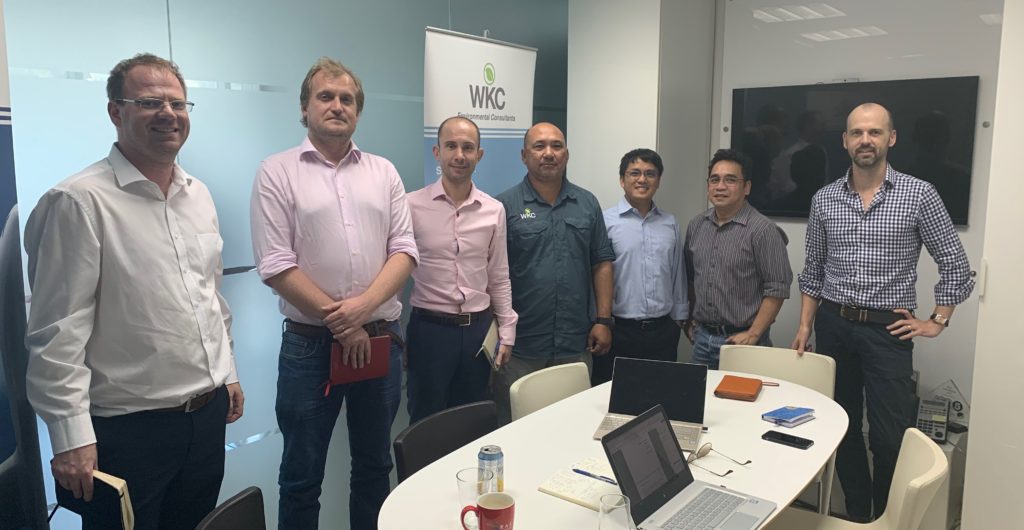 The stories published in this series of special 10-year anniversary articles display many examples of these values. Here are but a few highlights – but please do go back and check out the full stories – you won't be disappointed!
1. Technical Excellence
Ashley and Shivani's journey from Graduate Engineers to the world of environmental consultancy utilising WKC's unique, technically-focussed graduate training programme and subsequent specialisation in some of our more complicated and challenging projects, gaining high words of praise from their clients as far afield as South Korea in the process, is testament to WKC's prioritisation of technical excellence within the business.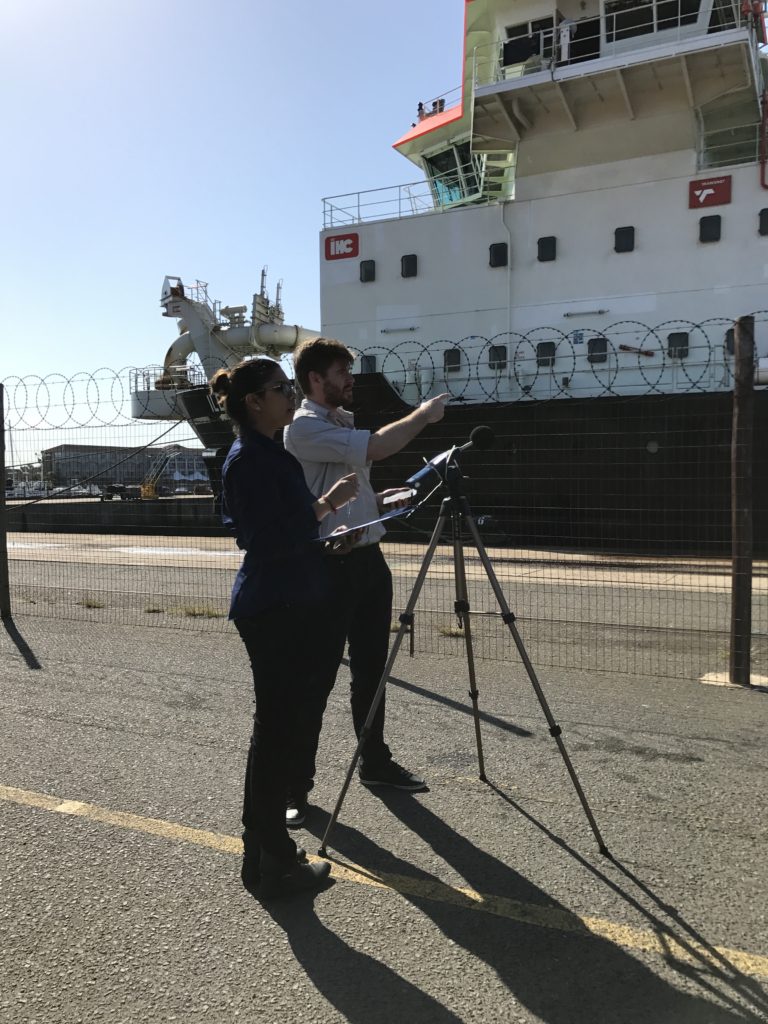 Shaun's meteoric rise to become the Abu Dhabi office manager can largely be attributed to his aptitude for the more technically-focussed elements of the environmental consultancy, underpinned by his background in mechanical engineering .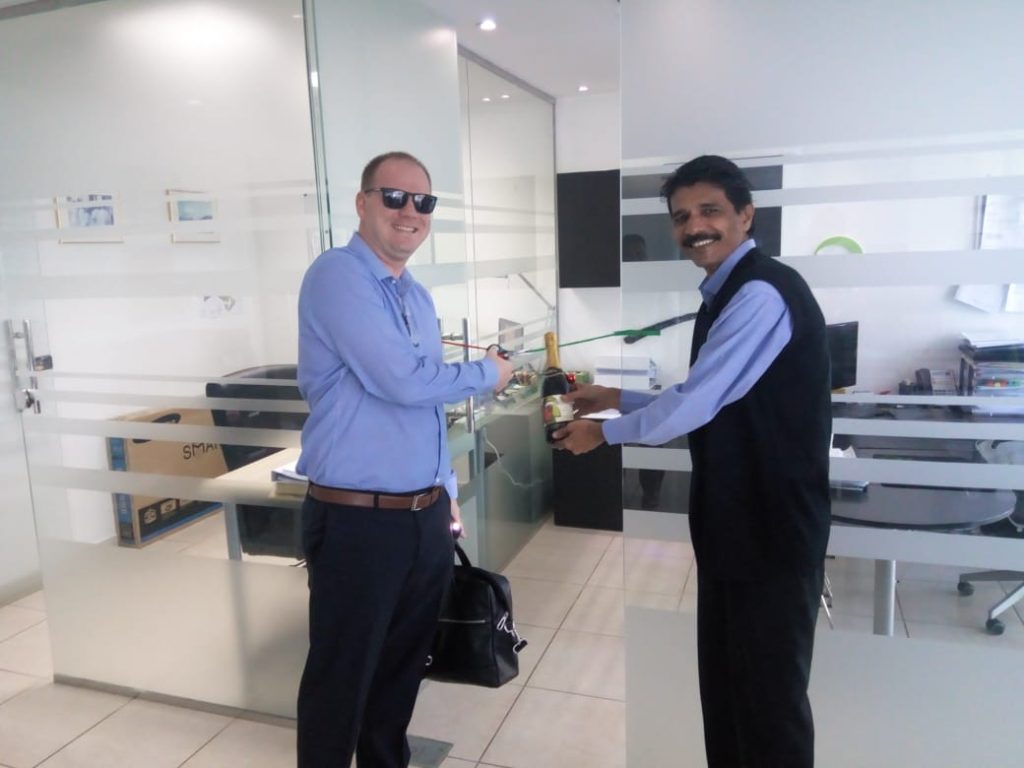 Ben's arrival as BD Manager, bringing a wealth of experience in the world of HSE systems, not least having the responsibility of tens of thousands of workers' safety while working for one of the world's largest sour gas development projects underpins WKC's technical prowess in some exciting and rapidly developing service offerings.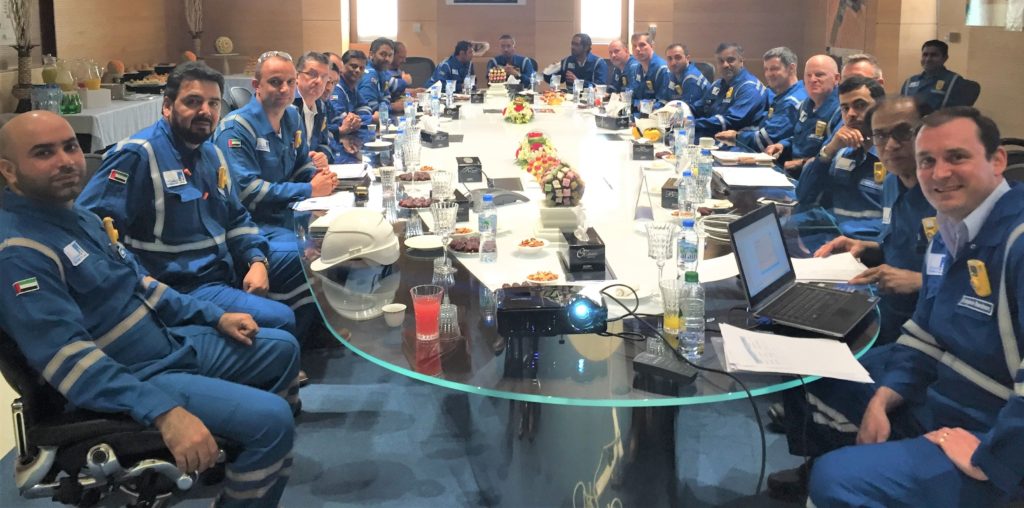 2. Entrepreneurial Flare
Ian and Tristan's journey, the first seed sown during a chance encounter in a bar in Wimbledon, setting up WKC a few years later, and going on to build a diverse consultancy business that has delivered tens of millions of dollars' worth of high value, specialist advice for customers all over the world provides the backdrop and inspiration for all of our budding entrepreneurs.
Marc's creation of a centre of environmental engineering excellence in South Africa providing specialist services to customers nationally, across the African continent and beyond into the Middle East, Europe and Africa is but one example of WKC seeking out and utilising opportunities to innovate and evolve the business for the better.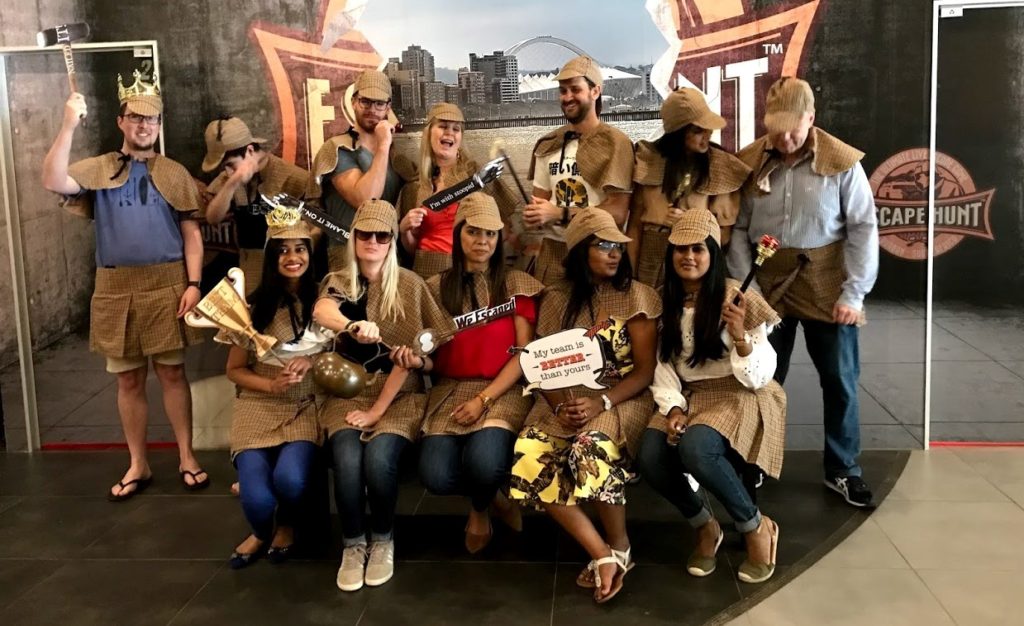 Richard's journey with WKC has been important in so many ways, not least the linkage with SoundPLAN, which ultimately led to WKC diversifying away from pure consultancy work and becoming the official SoundPLAN technical support and distribution partner in one of their largest and most important markers, the UK.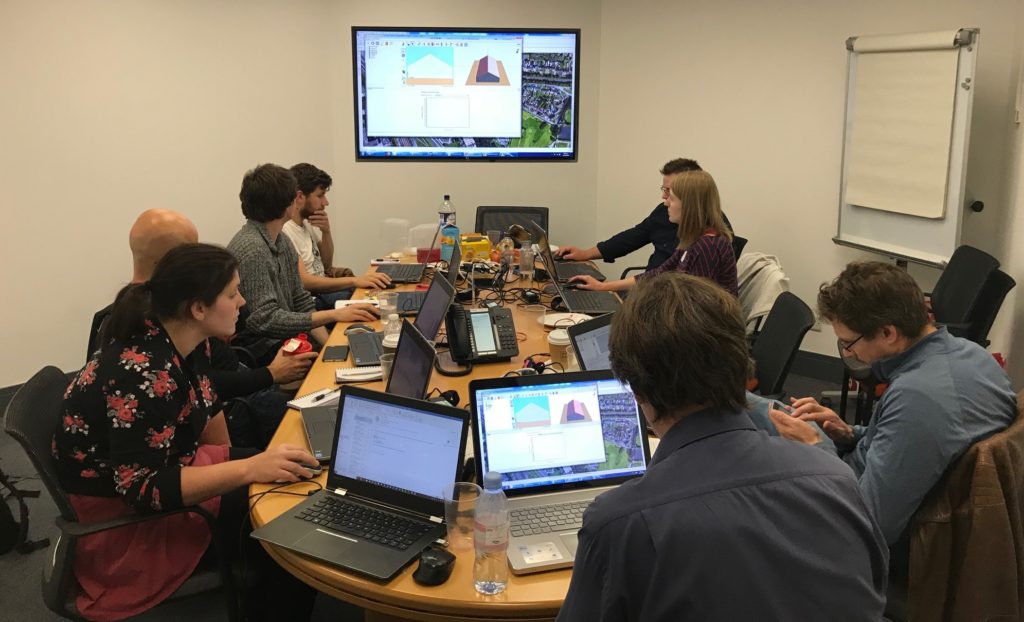 3. One-Team Philosophy
Teamwork and cooperation cannot be better illustrated than Dipak's relentless and tireless work into ensuring that his colleagues across two offices in the UAE are safe, secure and have a proper administrative platform from which to operate, and ensuring any colleagues visiting to offer much-needed support are also well-looked after.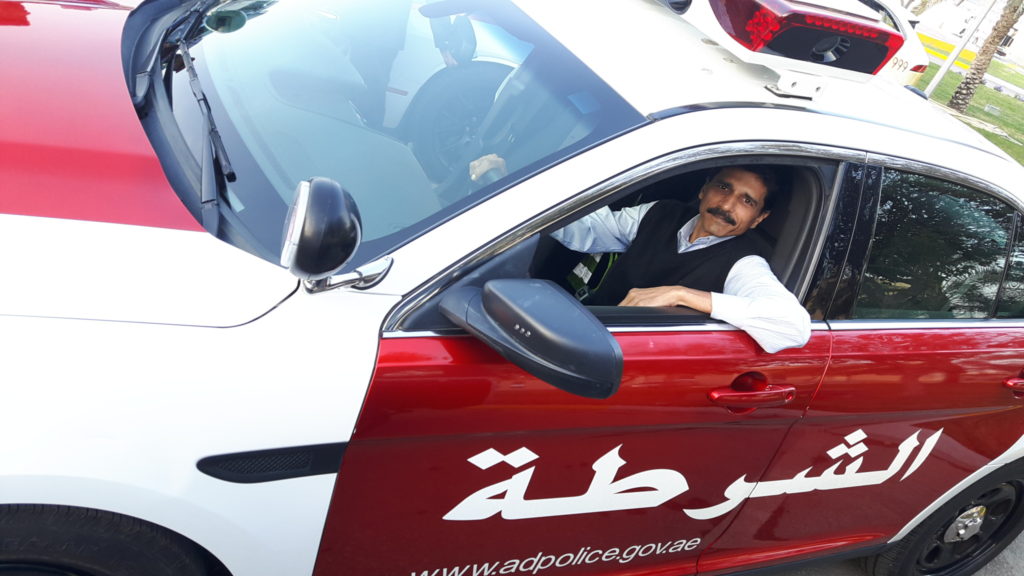 Our multi-disciplinary team often find themselves in interesting yet challenging circumstances, often far away from home, so that projects can be executed as smoothly as possible. From Marc's encounter with armed convoys looking for pirates in Nigeria, to Shaun's first overseas trip including a turbo-prop plane journey to Tanzania, and Greg's trip to the Mongolian Gobi desert, the speed at which we mobilise multi-disciplinary teams from across our offices and deploy them all over the world is second to none.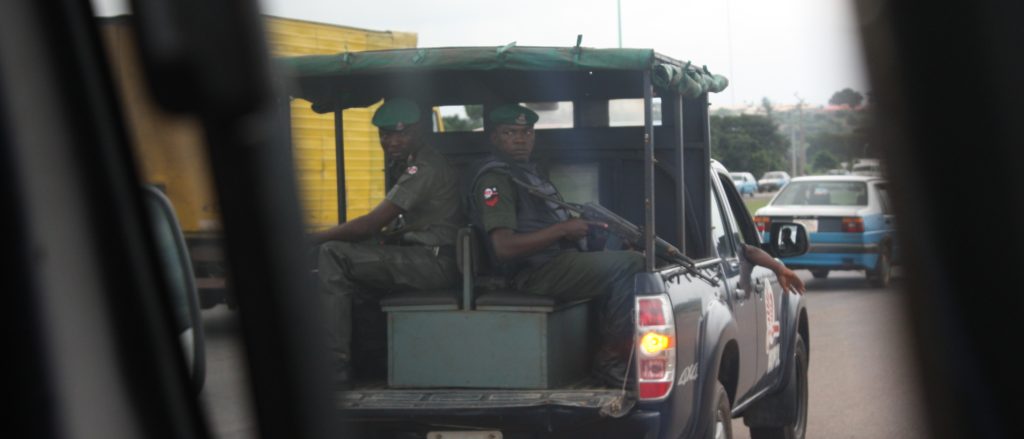 Our Secret Sauce?
So what's in our 'Secret Sauce'?
We cannot define it in a single word, sentence or article. It's the countless hours of effort and ingenuity that are applied each day at WKC, the shared vision, values and goals.
It's the personal stories of all those that have contributed to the amazing WKC journey over the last decade.
It's WKC's Story.
Here's to the next 10 years!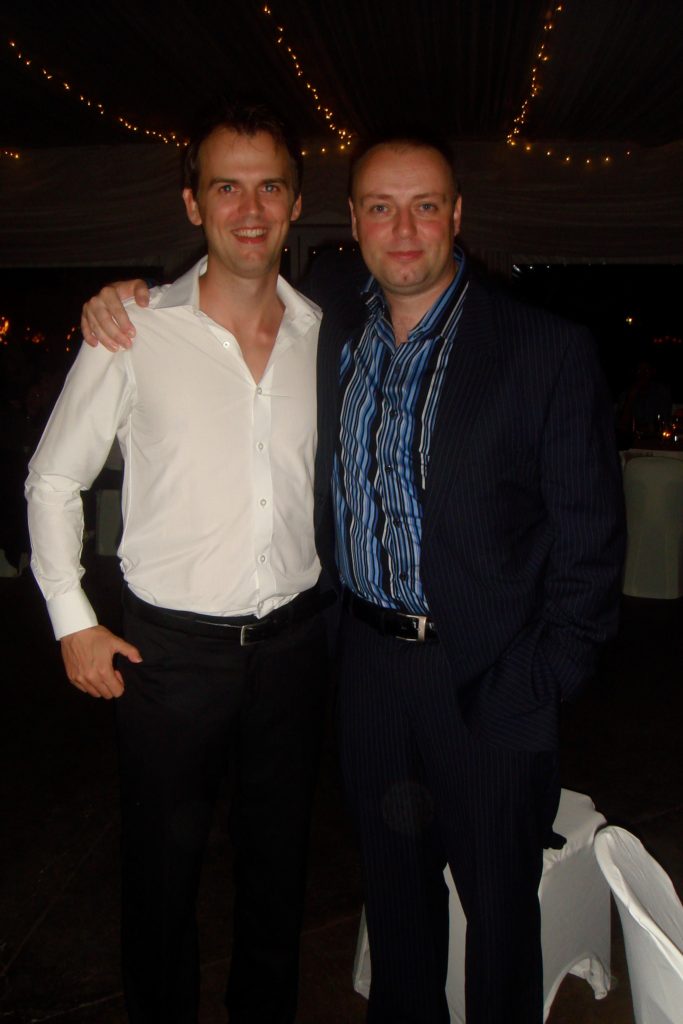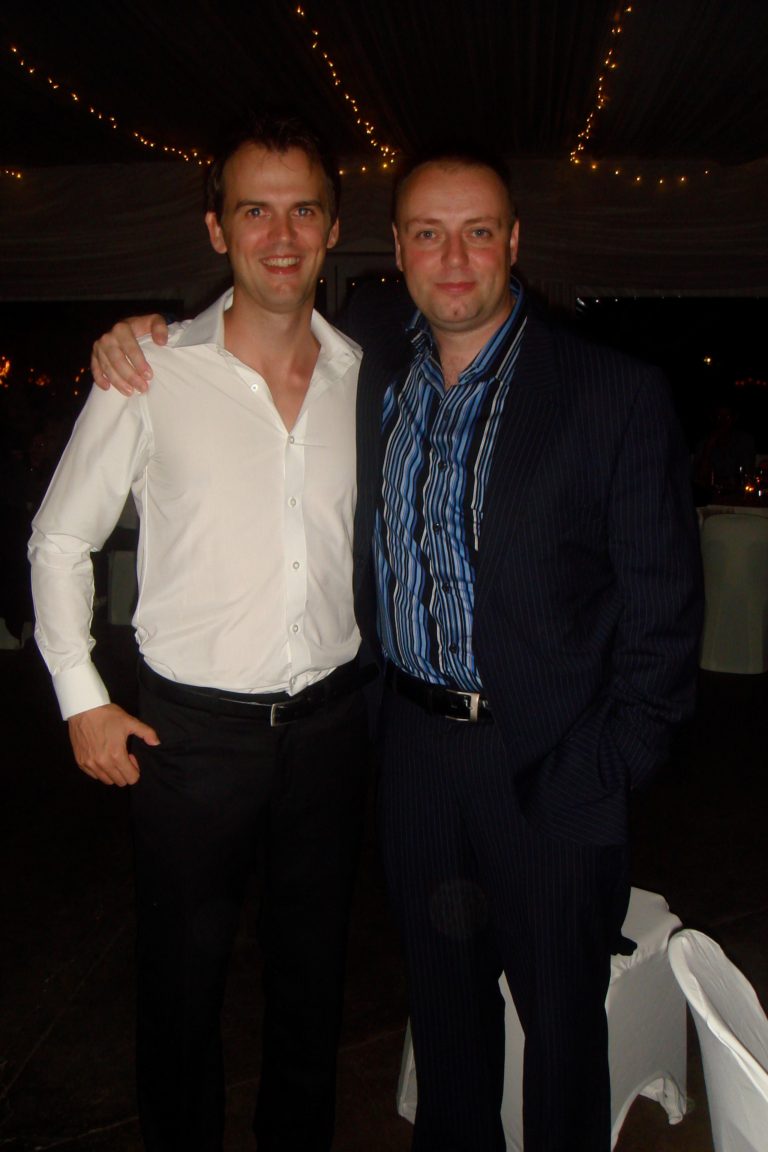 ---
Previous 10-Year Special Stories: