Welcome to the 2022 year end edition of WKC's newsletter, where we share our latest news, environmental consulting sector updates and introduce you to our latest open source environmental engineering tools. Enjoy!
WKC News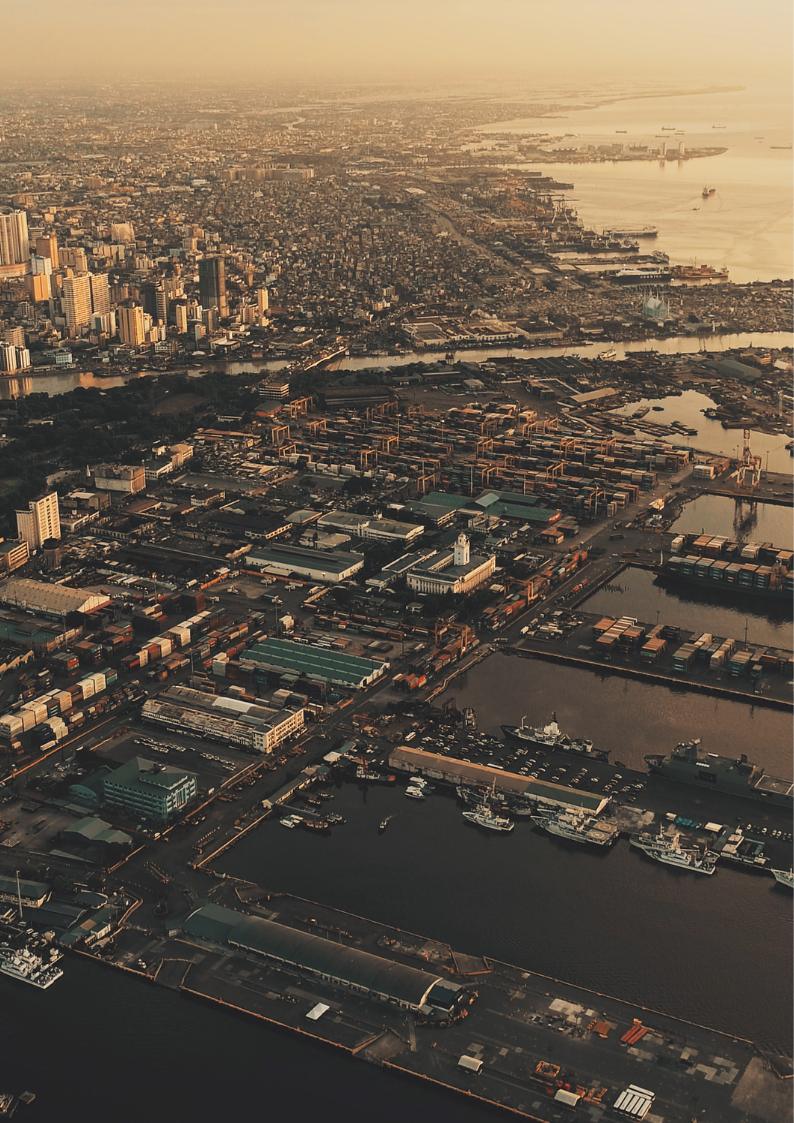 WKC Group in the Philippines!
We are honoured to announce the establishment of our new office based in the Philippines!
Offering our leading range of services including: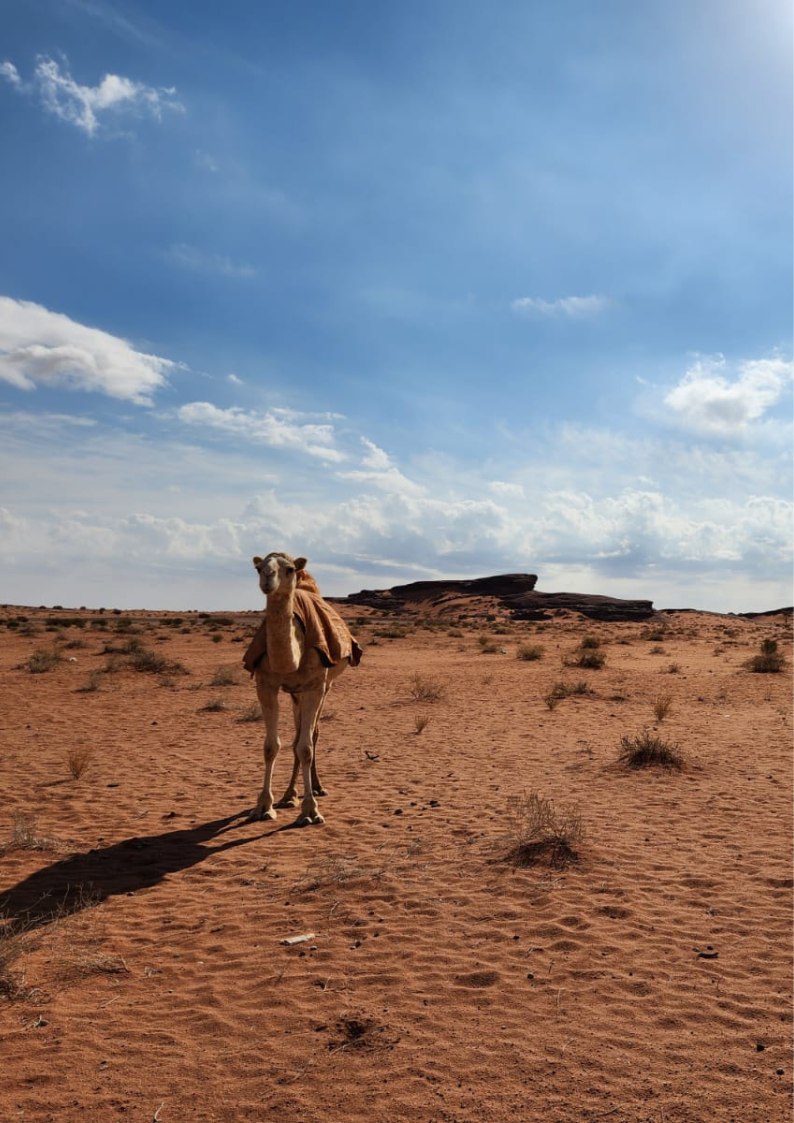 Officially NEOM Pre-Screened Environmental Consultants
NEOM is a giga project with a capital value of approx. $500 billion, supported by the Public Investment Fund of KSA. NEOM has a vision of steering KSA into a new economic era, with net-zero carbon emissions by 2030 and ultimately net-positive climate impact. NEOM has ambitious environmental, social, economic and cultural objectives, with Phase 1 (known as 'The Line') which was launched in early 2021. 'The Line' spanning 170km in length, will be the first residential precinct of its kind in the world.. Read more
Welcome to the WKC Family!
Additions to the South African Team
Graduate Env. Engineers:
Kavisha Kalicharan
Rebecca Dijkman
Sharlene Naidoo
Rachel Nagooroodoo: Admin Assistant
Trishana Ramphal: Marketing Assistant
Additions to the Abu Dhabi Team
Cecilia Dayag: Admin Assistant
Kyrone Josiah: Graduate Env. Engineer
Additions to the Dubai Team
Graduate Env. Scientists:
Bruno Silva
Constanze Johnston
Daniel Sacote: Env. Technician
Gary Morgan: Senior Env. Consultant
Muhammad Iqbal: Env. Engineer
Free Online Environmental Engineering Tools
In response to the significant demand for complex environmental engineering tools, we have continued to expand our portfolio on our global website (www.wkcgroup.com). Additionally, many of our users of these tools are based in the United States and hence, where possible, we have expanded these to accommodate imperial as well as metric units.
Our environmental engineering tools can be found here.
Featured Services
Take a closer look at our highlighted service pages!


Join our Social Community!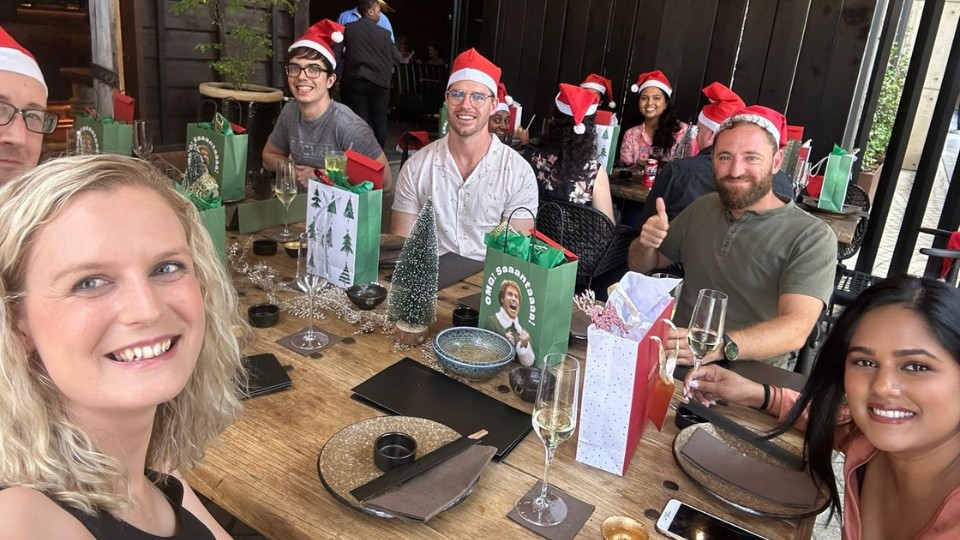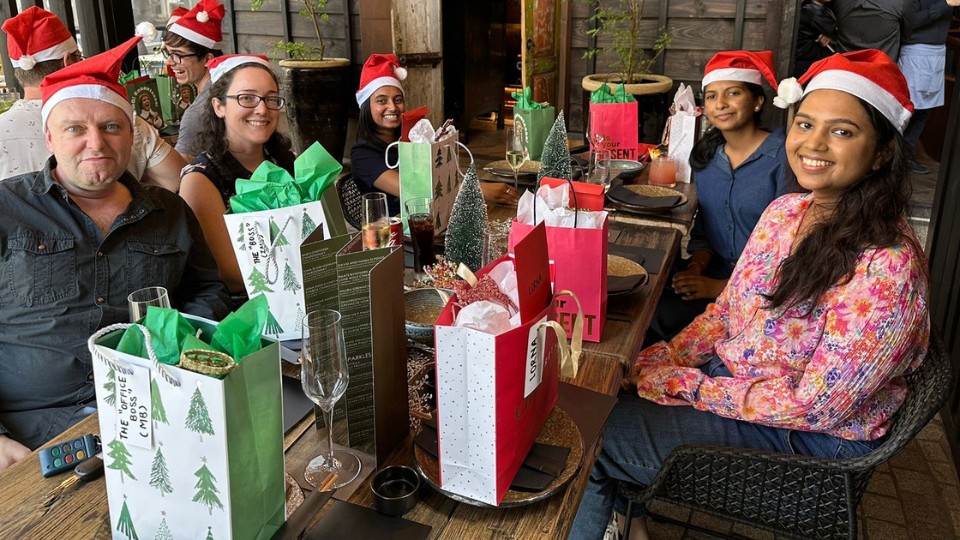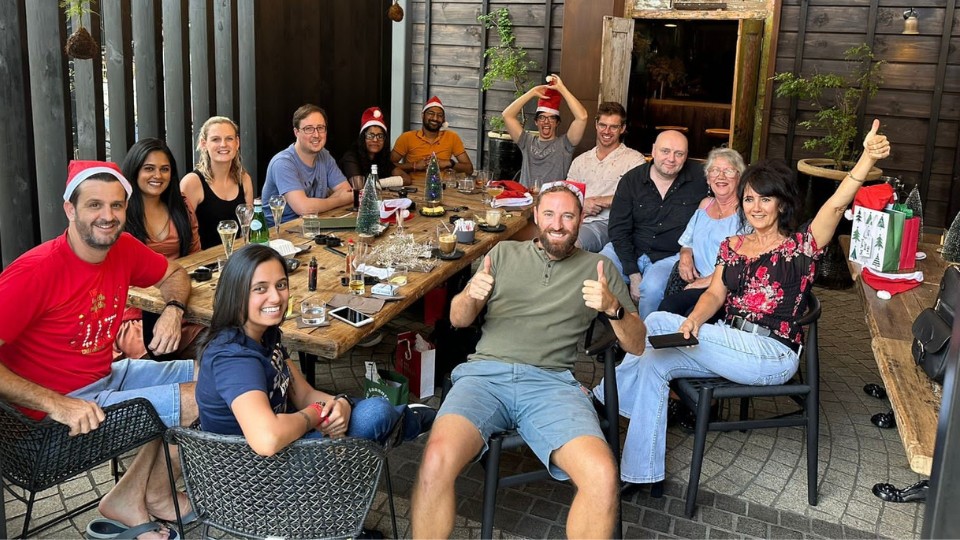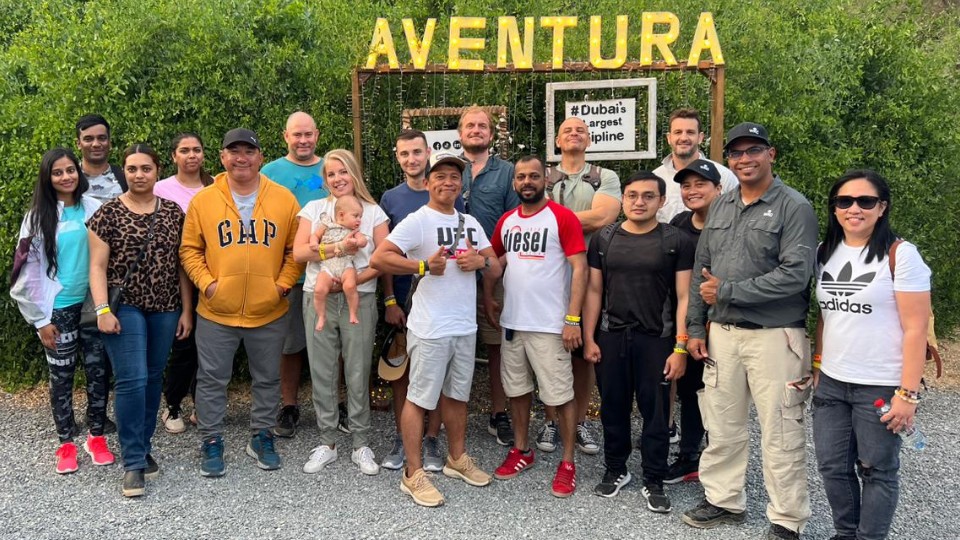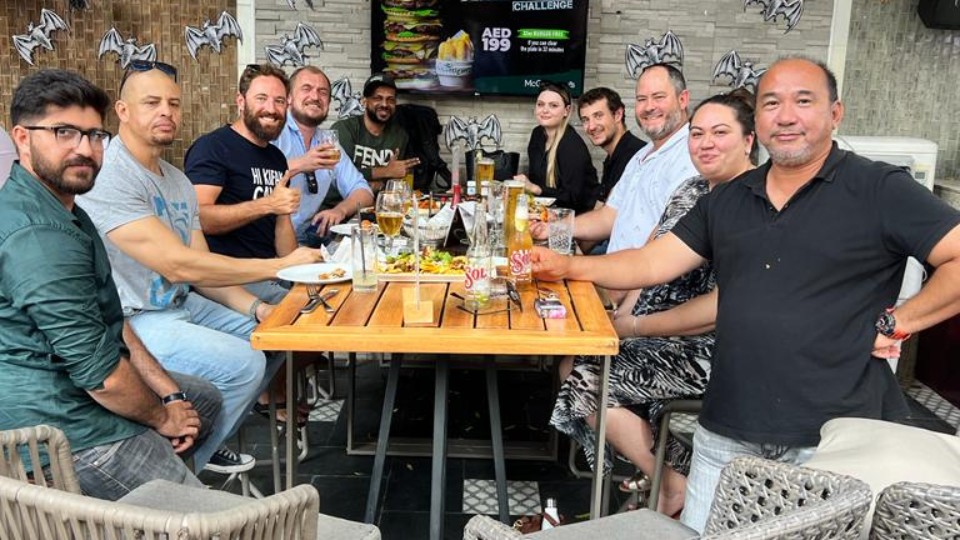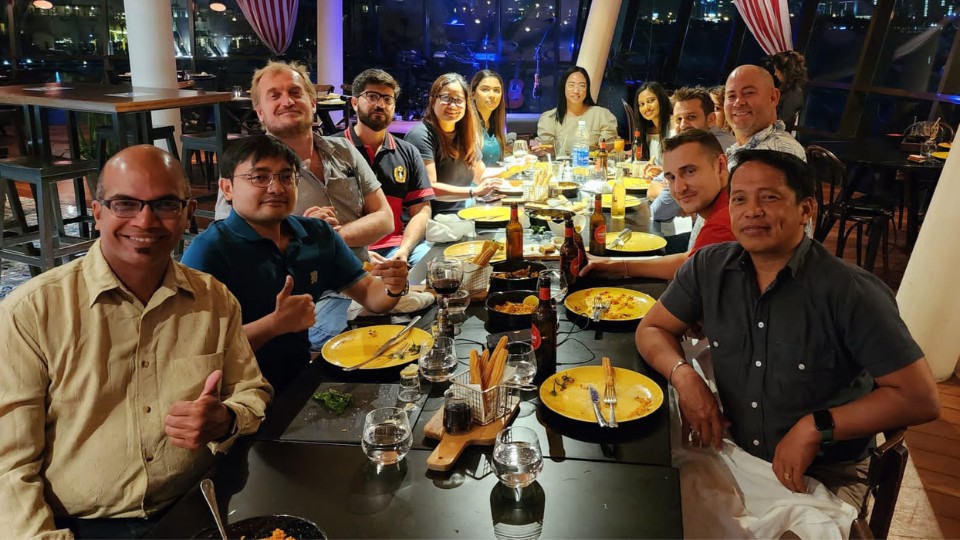 Watch our YouTube videos
Our series of YouTube videos aim to bring back the lost art of environmental engineering by providing a bite-sized breakdown of critical environmental engineering tools. These tools are essential for forecasting and understanding potential environmental engineering tools. These tools are essential for forecasting and understanding potential environmental impacts for operating facilities and even future sources of pollution. Each of these videos are dedicated to the free, open-source tools which can be found on our website (www.wkcgroup.com).
Just incase you have missed or previous edition, click here to read the full publication.