Welcome to our quarterly newsletter. Here we bring you all of our latest news, sector updates, and provide links to our latest open source tools. Enjoy!
WKC News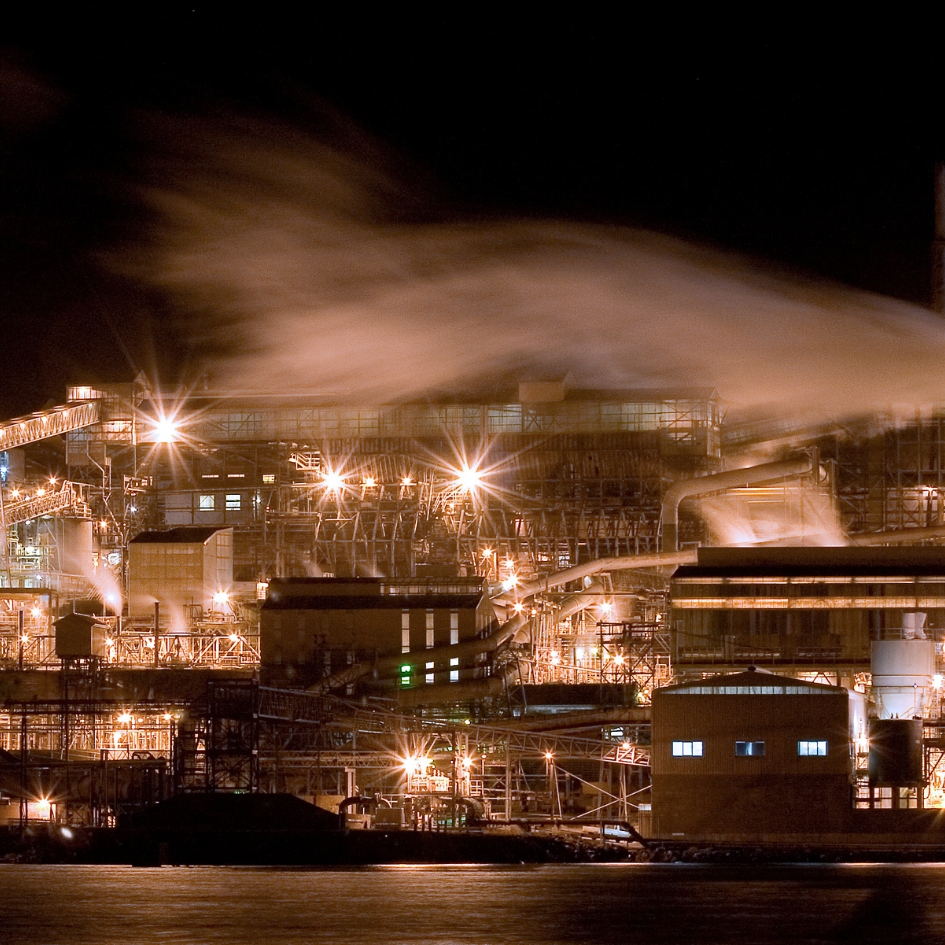 Project Awards
Some interesting new project awards have included:
Kuwait and Iraq Transmission Line – ESIA
ADNOC ASR Drilling – Environmental Baseline Survey (UAE)
Khalifa Port Etihad Rail Marine Works – Environmental Site Supervision (UAE)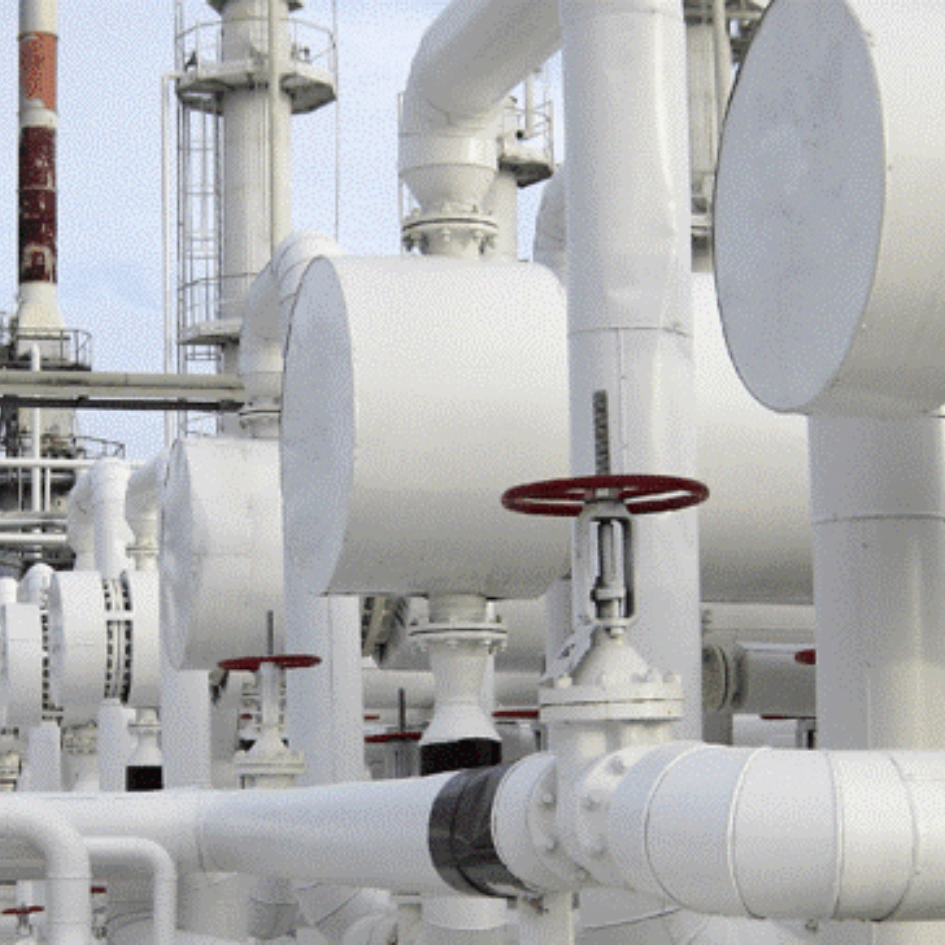 Saudi Arabia's 2021 Environmental Regulatory Reforms
Significant recent changes to environmental laws in Saudi Arabia, including the issuance of RCER2020, new rules for registration of environmental consultants under GAMEP and the transfer of GAMEP's responsibilities to five centres for environmental development.

WKC invests in state of the art Ecology Survey Technology
"As soon as a survey is complete, we can instantaneously transfer the data to any of our offices around the world. In fact, we can have other members of staff working on the data, writing reports and making maps before our field survey has even returned to the office."
– Mark Brown (WKC Service Leader for Geospatial Services)

Free Online Environmental Engineering Tools
We are developing a range of free online tools, which can all be found in our Tools Room. Here are some that have been launched recently: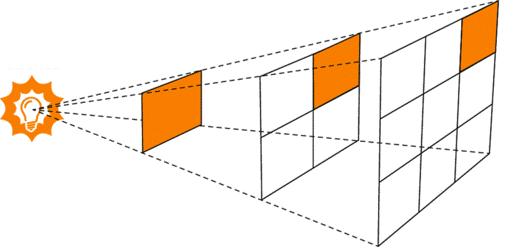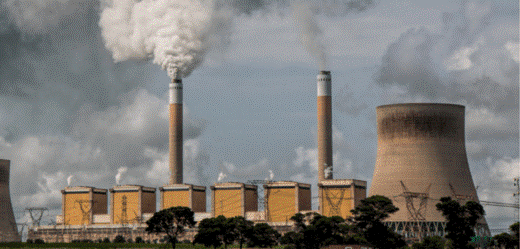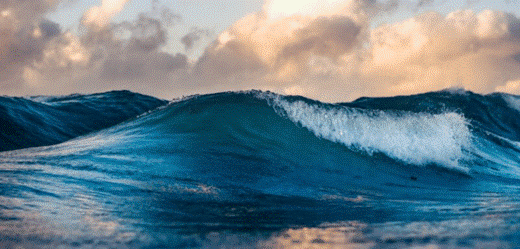 WKC Articles
We regularly publish articles about the interesting work that we do.
We have recently published the following articles.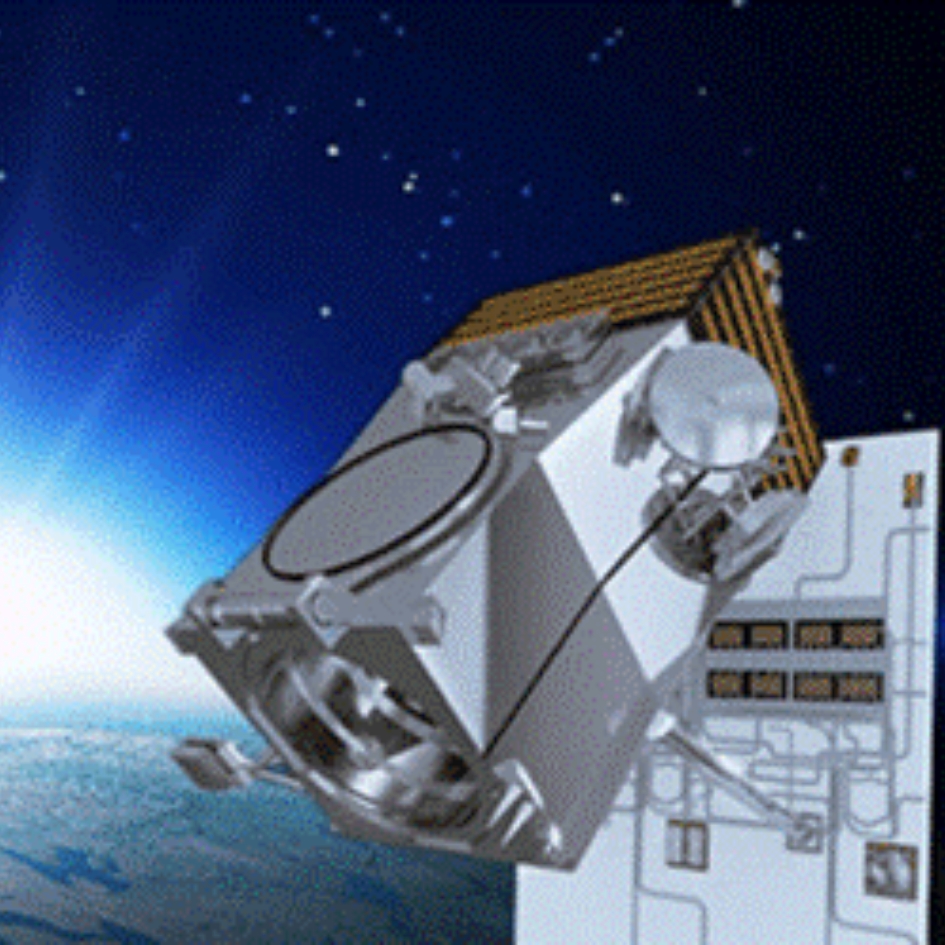 WKC's Remote Sensing Services – Now with HD Technology
Recent advances in remote sensing technology means that WKC Group is now able to carry out analysis using satellite imagery of up to 15cm resolution! This is a massive leap forward… Read more
WKC's Mangrove Mapping Management Expertise
WKC is working with developers to minimise disturbances to mangrove trees, provide continuous monitoring and developing site specific management plans… Read more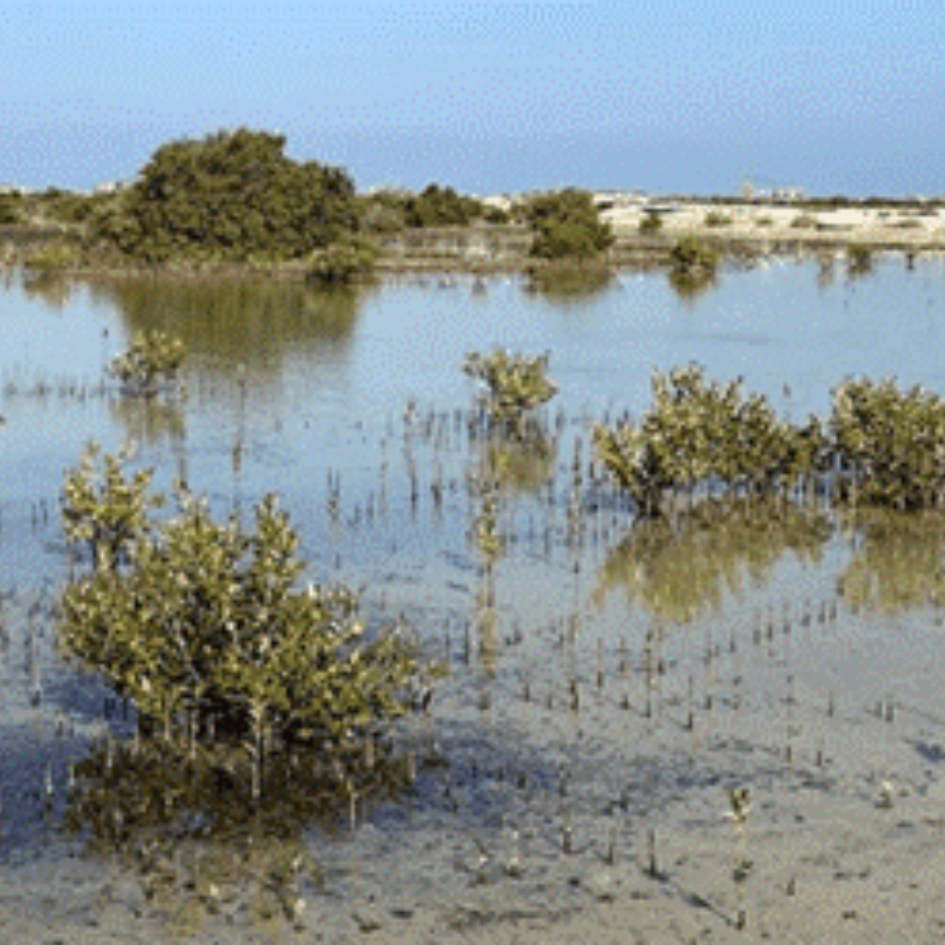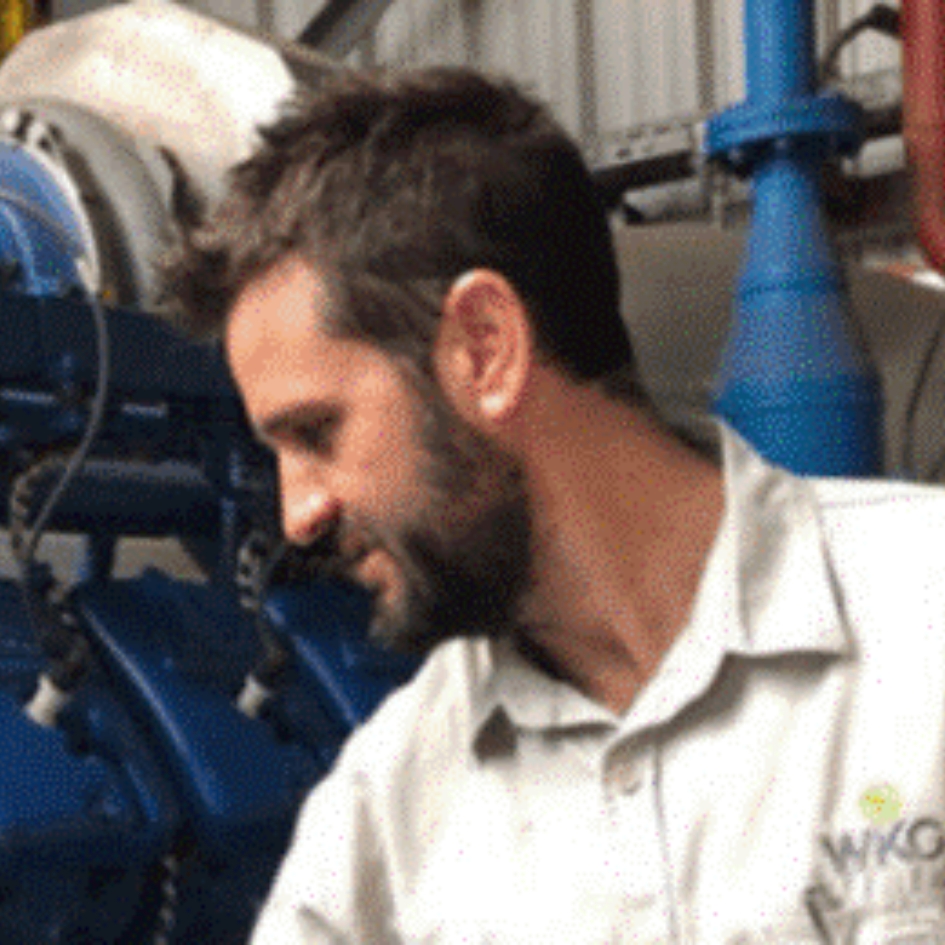 The Benefits of Environmental Auditing
The purpose of an audit is to provide an independent, objective opinion that can be relied on by stakeholders. There are many different types of environmental audits, such as… Read more
Publications of Interest
The International Petroleum Industry Environmental Conservation Association (IPIECA) and the International Association of Oil and Gas Producers (IOGP) released the publication Environmental Management in the upstream oil and gas industry.
IPIECA in partnership with the American Petroleum Institute (API) and the IOGP, released the fourth edition of the Sustainability Reporting guidance for the oil and gas industry.