Data Management
From Export, Transform Load (ETL) operations to spatial database development we can help you to make the most of your data.
We can give you the best advice on data acquisition, storage, analysis, and output.
We can tailor your data to your specific requirements.
Our capability to work with over 300 different data formats means that we can work with just about any data that is sent our way.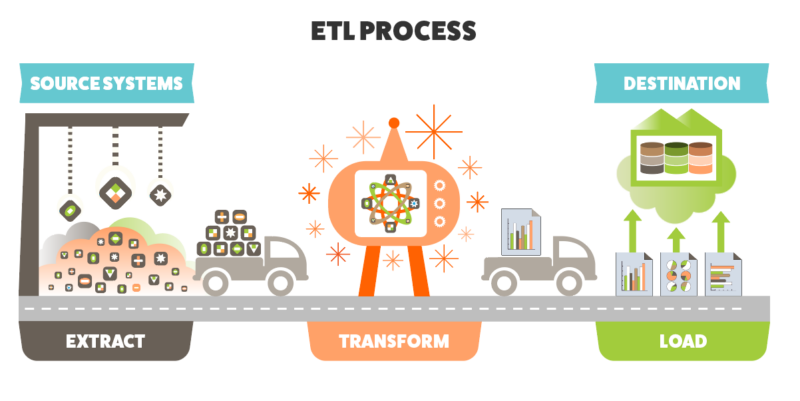 Data Cleansing and Verification 
Analysis and Interpretation 
Extract, Transform, Load (ETL) is a process by which information is extracted from multiple different sources, transformed according to set rules then loaded into a unified data repository.
During the Extract stage, raw data is acquired from source locations, the data might come in the form of SQL servers, Comma Separated Values (csv) files, web pages and even emails.
During the Transform stage data is cleansed, filtered, and validated. Duplicate data for example might be removed alongside erroneous data.
During the Load stage, converted data is written to a target database ready for access or transfer to the client.
Spatial Database Development – A spatial database provided specialised management, processing and analysis engines for complex geospatial data. Typically, these are standard databases that have been extended to accept spatial data types and queries. At WKC Group we have extensive experience in developing and deploying both file based and server based databases both on premise and in the cloud. Some examples of spatial databases that we work with include Geopackages, Oracle Spatial and Graph, ESRI Geodatabases, SQLite , PostGreSQL/PostGIS and SQL Server with spatial extension.
Find out more about our related services by clicking on the links below: